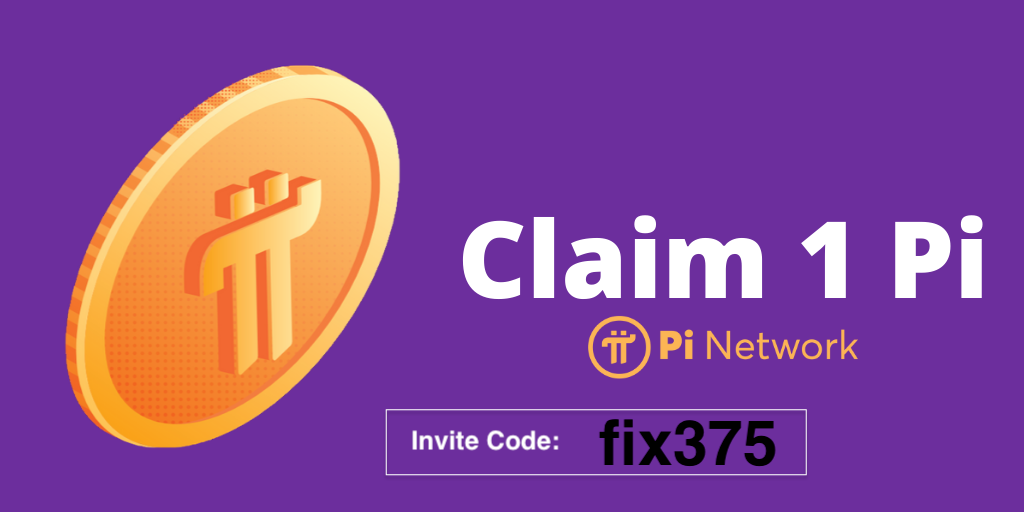 A few days ago from this blog post, I got invited by a friend to join the Pi Network. I've been a cryptocurrency observer for quite some time and I have seen things come and go. I was a bit skeptical but at the same time curious of what it is. I activated Cloudflare's FREE WARP+ on my phone so I could be sure this is not something that's hideous. So far, EVERYTHING checks out, so I joined.
For those curious "if this is something that would make them money"…I'd say it depends. I'm in the Pi Network for the long term and I believe in it's potential.
Yes, it is zero value for now. But the hardworking PhDs at Stanford are behind this plus the exponentially growing community will surely push the value upward in the not so distant future.
For sure, Pi Network will succeed in its mission of being a currency to exchange goods but it's not the only one who will. Others are already there, BTC for one.
What is sure though is that it is still easy to mine at the moment in your mobile phone and you can be offline. Make sure to login once daily…and invite your like-minded friends to get a higher mining reward.
And by the way, you can't join Pi network without an invitation. So use mine: fix375 or visit https://minepi.com/fix375.
Still hesitant? Yes, go ahead and search google. You'll see they are screaming scam… but it's either they misunderstood that this is NOT the picoin that has long been dead or they are frustrated that this ISN'T a get-rich-quick-scheme.
Once again, I'm inviting you to join. Use my username fix375 when they ask who invited you.
Good luck!